Connect with the beyond! Receive mesages from your passed loved ones.
Embrace positive energy for 2024 & get a glimpse of your predictions, gain insights into life themes, manifest clarity, unveil heartfelt messages from your cherished pets, here and beyond. Book your reading today!
1:1 Reading
During a reading, I will open up my heart to all my abilities. I am honored to have a high volume of clients. I prioritize readings every week.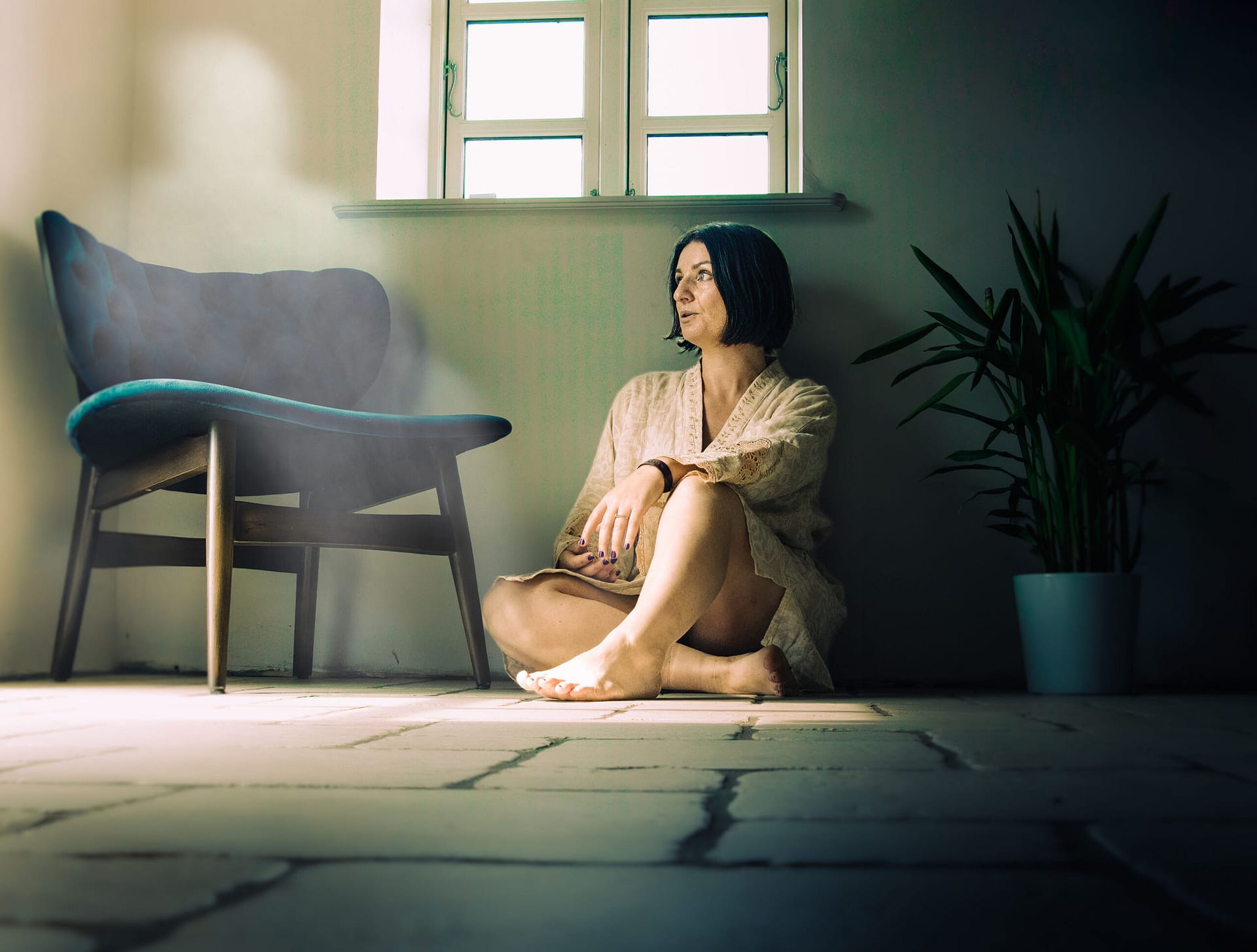 Shop 22 Letters from Uncle Jack
It is a book about the journey around finding out who you really are and embracing that reality.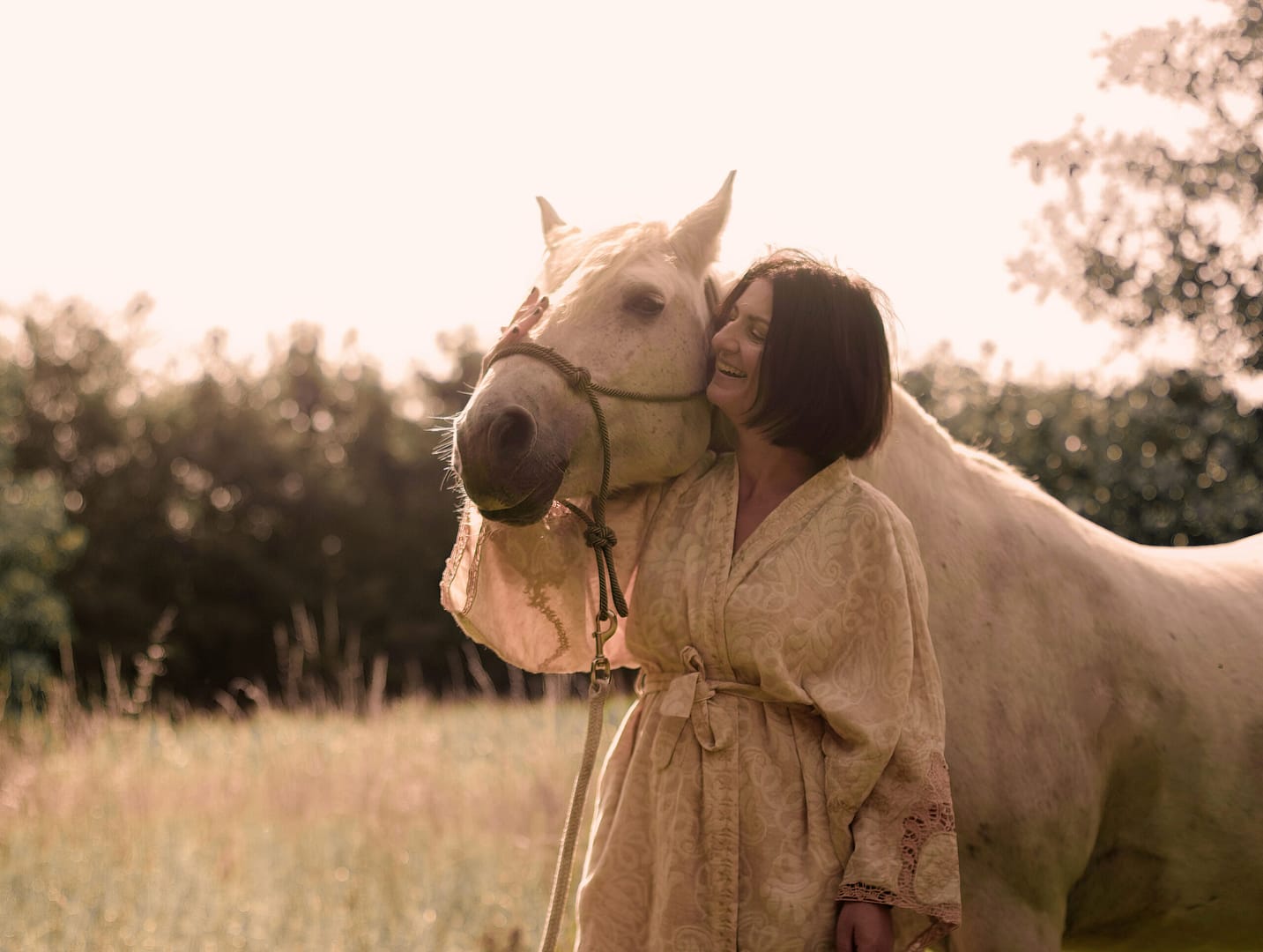 Soulfriend to animals
I act as a medium and communicate what animals say. I help people to understand what the pets/animals are thinking and feeling.
"My biggest aha moment was when Aliana confirmed things I intuitively felt for a long time. It brought me to tears. We laughed, we smiled and i cried a bit. The reading exeeded my expectations beyond"
Aliana The Medium is happy to meet you where you are now. She loves when you show up wanting to know. She brings clarity to every area of your life. She is passionate in you living your best life being connected to your knowing and spirit guides.
Contact Aliana The Medium
General business inquiries or questions